STRUCTURAL DESIGN SERVICES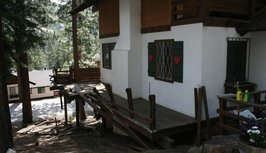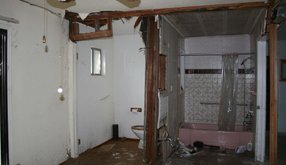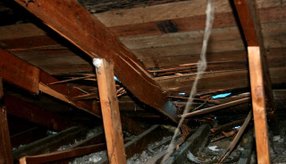 Our civil engineers have fifteen years of experience in civil and structural engineering as well as construction. Our background include seven years of forensic engineering. They have performed over 1000 inspections of wood framed, concrete, masonry and steel framed building structures to identify damages resulting from construction and material defects, leaking pipes, differential foundation settlement, moisture intrusion and excessive structural loading including: snow loads, earthquake, wind, vehicle impact and various other incidents leading to structural damage.
Structural Building Plans
Perform structural calculations for damaged or modified structural elements.
Make repair or modification recommendations.

Provide engineered drawings for building permit application.
Perform structural calculations for building permit including:
Snow Load, Wind Load, Earthquake Load, Truss Repairs/Modifications
Draft Framing plans to accompany calculations.
Structural Damage Assessment
Structural Damage Assessment including:
Fire, Vehicle Impact, Tree Impact, Earthquake
Assess structural damage and make repair recommendations

.

Determine cause of structural damage and approximate age of damage.
Roof Framing Evaluation/ Reinforcement Design for tile roof i

nstallation.
Analyze existing roof framing and provide certification for tile roofing i

nstallation

or make recommendations for roof framing reinforcement necessary for tile roof

installation.